Black Desert Online – Hunting Guide
Warning: A non-numeric value encountered in /customers/7/9/a/urzasarchives.com/httpd.www/wp-content/plugins/mashsharer/includes/template-functions.php on line 866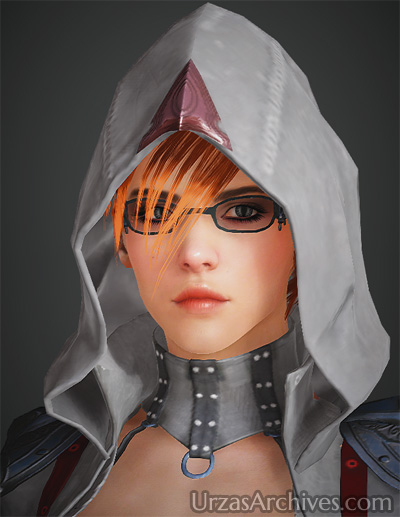 Hunting as a Life Skill
Hunting is a new Life-Skill which was released as a part of the "1st Valencia Extension" in 2016. Currently there are three types of hunting available: whale hunting, Khalk hunting and crocodile hunting. We will cover each type one by one in this guide.
Why Hunting? Is it profitable?
Well like everything else in this game, you could… no , you have to say: "If you want to make profit with hunting… all you need is luck!" (see. Korean Guy Theory). On average you get a rare loot every 10 kills. "On Average". But of course it is possible to get more than one rare loot within that amount of kills. I definitely recommend doing hunting for the fun instead of to just focus on the possible loot, that way you won't be disappointed if one of your kills is yielding just a low valued loot. Hunting is designed for small raids instead of one player, but the crocodile hunting. On average you will get around ~200'000-~500'000 silver by killing one khalk/whale. When Chang said you'll have luck, you can also reach a peak of more than ~50'000'000 or just the opposite of ~1'000 silver.
In the end, you can say that you will always cover your expenses with hunting!
Next >>
Hunting Guide – Introduction
Hunting Guide – Basics
Hunting Guide – Blue Whale Hunting
Hunting Guide – Hunting Khalk
Hunting Guide – Humpback & Crocodiles
Hunting Guide – Daily Hunting Quests
Hunting Guide – Last Words