Sap me Timbers
Warning: A non-numeric value encountered in /customers/7/9/a/urzasarchives.com/httpd.www/wp-content/plugins/mashsharer/includes/template-functions.php on line 866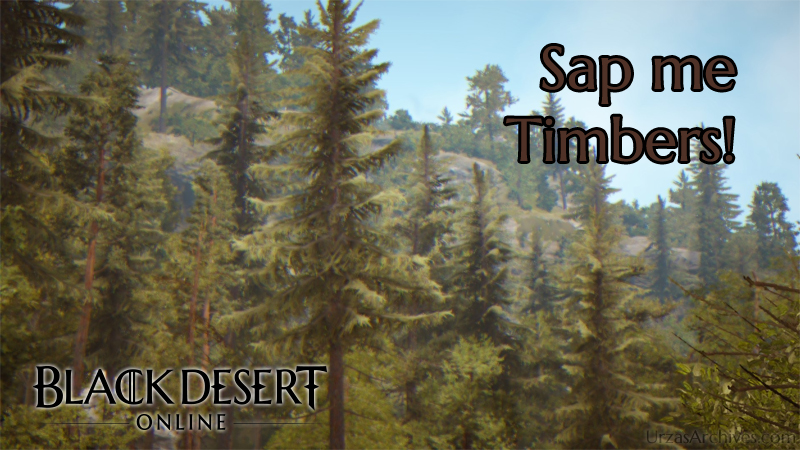 The Forest, the final frontier these are the adventures of the Lumberjack, well or the adventures of this crazy guys that sucks the trees dry instead of chopping them down like a real man would do. Let's take a look into the art of sucking trees in Black Desert Online.
There are various reason to chop or suck tree instead of e.g. hitting rocks or killing boars but while of them is the actual fast energy burning speed the most important would be that certain materials you will get from chopping of sucking trees are high in demand and sell rather quickly. On the other hand the smart guy (or girl) will not sell those products but process them further to increase the profit margin by either crafting Elixirs of Experience, Weapon & Armor Reform Stones or Hardened Plywood.
While you can basically chop down trees everywhere one of the best spots in Black Desert Online might be directly below Calpheon City – Kaia Mountain.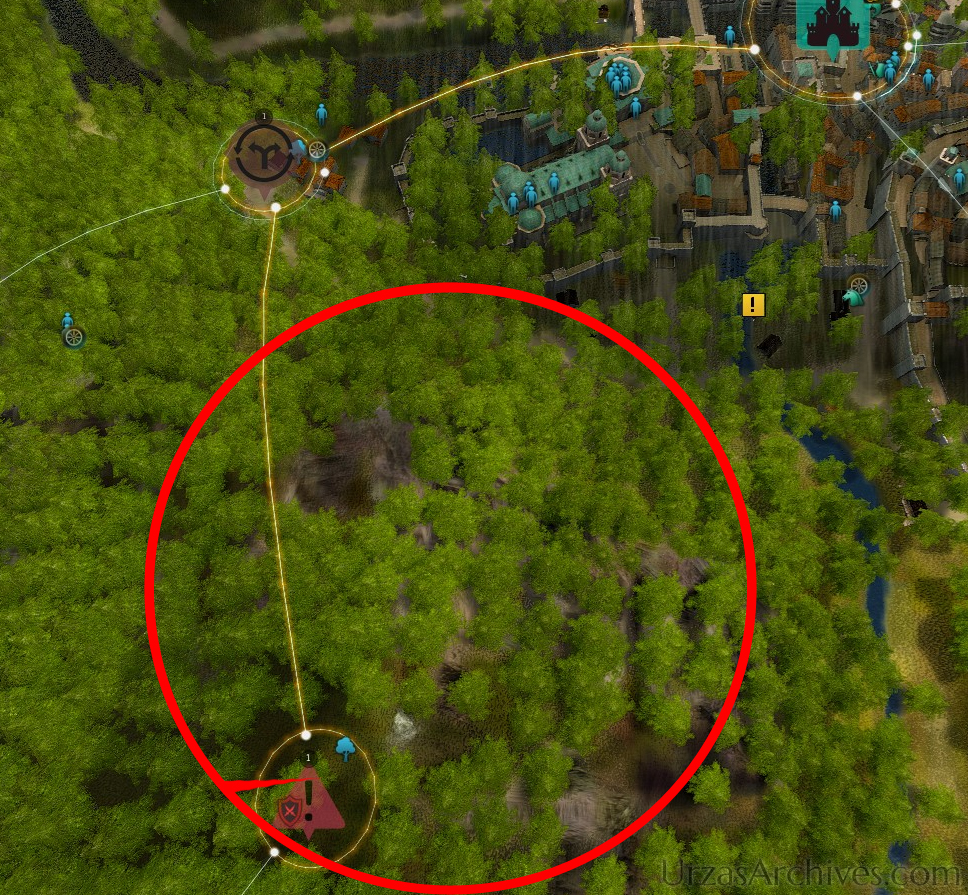 Basically the whole Mountain is crowded with all kinds of trees but if you prefer sucking trees one of them is more valuable than all the others. The pine – easily to recognize by the color of their bark.
Once you have internalized the unique bark color you are able to run from one pine to another. There are so many of them that it is very easy to get lost on the mountains and if you climb to high you will face Mutant Tree Spirit, the smaller Version of the Dim Tree Spirit Field Boss…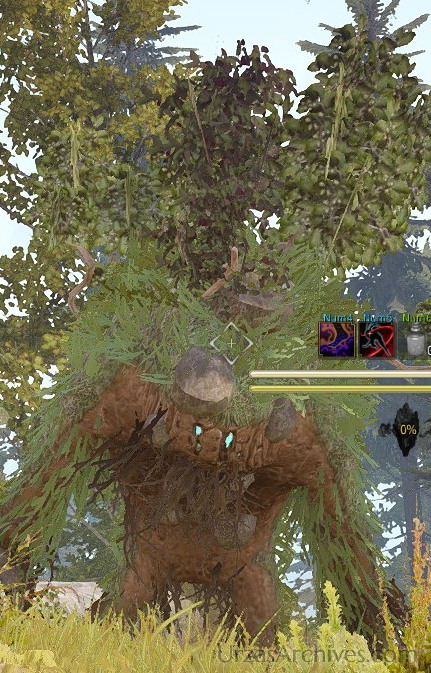 …and those Spirits are more of a hindrance then helping with your gathering due to that keep your eyes open if you crawl onto the mountain or stay in the lower areas which is a Mutant Tree Spirit free zone.
With those words, regardless if you are a manly Lumberjack or just a tree sucking elf, Baum fällt!