Albion Online – Next Wipe and Official Release Date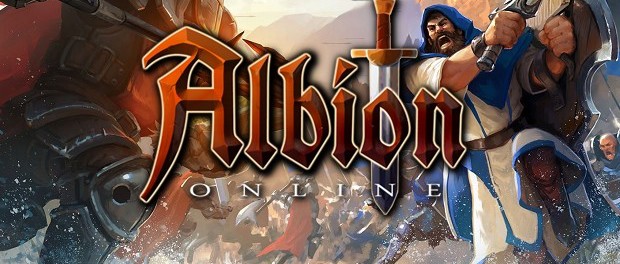 Warning: A non-numeric value encountered in /customers/7/9/a/urzasarchives.com/httpd.www/wp-content/plugins/mashsharer/includes/template-functions.php on line 866
Greetings everybody!
Today, Sandbox Interactive finally revealed the two most important dates, every Albion Online player was waiting for: The date for the next wipe and the actual and official release date for the game.
With the upcoming Galahad update, the servers will go down for a three-day maintenance on the 10th of March 2017 and they will return completely wiped on March 13.
Galahad will:
Bringing an entire new world layout, complete rework of PvE and much more, this update is a force to be reckoned with.
For the official release date, Sandbox Interactive picked July 17, 2017. "HYPE!"

tl;dr
Next Wipe is on March 10 2017 / March 13 2017 and the official release of the game is on July 17 2017 (Official Post)

What are your thoughts on that? Are you looking forward to the wipe and the official release of Albion Online? Let us know in the comments below!

Warning: count(): Parameter must be an array or an object that implements Countable in /customers/7/9/a/urzasarchives.com/httpd.www/wp-includes/class-wp-comment-query.php on line 399