International Hunting Association – Black Desert Online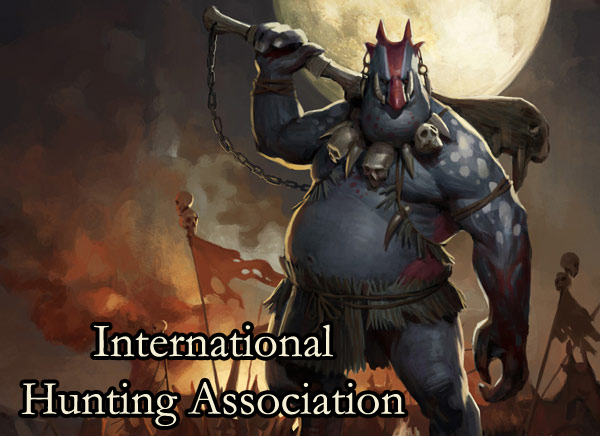 Welcome to the IHA!
To put it simple the IHA is a free and independent network of Boss Hunters on the Black Desert Online Servers. Basically everybody interest in hunting Field & World Bosses is welcome – regardless of his equipment, experience and skill. Our "members" are willing to share any kind of information Field / World Boss related – if you need to know something try to ask!
For NA we are working together with the NAWB to provide accurate calls for all players from the NA server. You can find the link to the NAWB Discord below.
Short Video Guide to the IHA:

Basic Information & Commands
Check your Servers #welcome or #commands channel
more information added soon™
EU Server
International Hunting Association BDO EU
NA Server
International Hunting Association BDO NA no World/Fieldboss Hunting
NA World Boss Discord Boss Hunting Discord for NA
MENA Server
International Hunting Association BDO MENA
SEA Server
International Hunting Association BDO SEA
SA Servers
International Hunting Association BDO SA in cooperation with blackdesertla