Of Field Bosses and Awakening Scrolls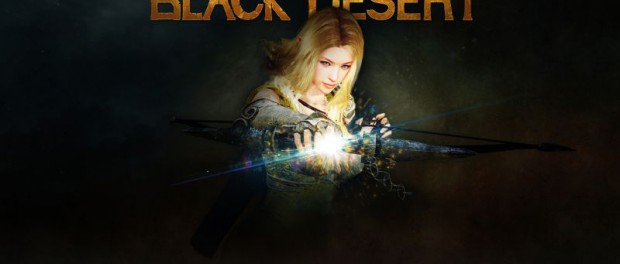 It has come to my attention that there are a lot of rumors about the removal of the Field Bosses (Dastard Bheg, Dim Tree Spirit, Giant Mudster & Red Nose) and I want to explain where those rumors started.
In the beginning Korea had those Field Bosses as well but they were taken out later with the introduction of the Awakening Scrolls. I am not 100% about the creation but from what I have read it is a fusion of your normal Daily Scrolls to call a way stronger version of the actual Boss. Those Awakening Bosses have a much better loottable than the normal scroll Bosses and can e.g. drop their armor pieces directly.
With the introduction of the Awakening Weapons and the integration of the next Valenica Part in the NA/EU version there is a chance that our Field Bosses will be removed as well. On the other hand Kakao knows about the love for Bosses of the NA/EU Community tho they might decide, even if they introduce the Awakening Scrolls, to keep the Field Bosses in our version.
Kzarka, as a world boss, will stay regardless of the Awakening Scrolls – so will Nouver the World Boss in the desert of Valenica (which might be introduced with the next part of Valenica). //edit – Kakao "confirmed" Nouver will not be included in the update but Karanda (drops Awakening Weapons) > we will see what we get in the end 😀
I personally hope for all of us that the Field Bosses will stay but should they be removed – the Awakening Scrolls are a fair tradeoff especially for those who cannot dedicate themselves to farm Fields every day.