Black Desert Online – IHA Croxus/Jordine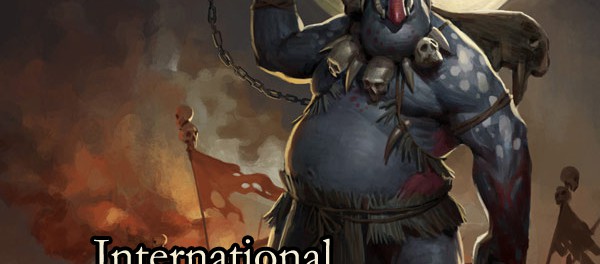 I am happy to announce that the IHA is now also available on Croxus, Jordine, Edan, Orwen and Uno. While the integration of Croxus is done we will now focus on Jordine. Once this is done we will reach out to the NA Servers!
The integration of the IHA for the servers allows brings the World & Fieldboss Timer for each server online. (click me)
Please Note:
IHA Edan, IHA Orwen and IHA Uno are already set and ready to rumble in case the NA community is interested in a faster integration for their communities into the IHA.
More information about the IHA click here.
For the World & Field Boss Timer of your server please click here.