Black Desert Online – Official Awakening Announcement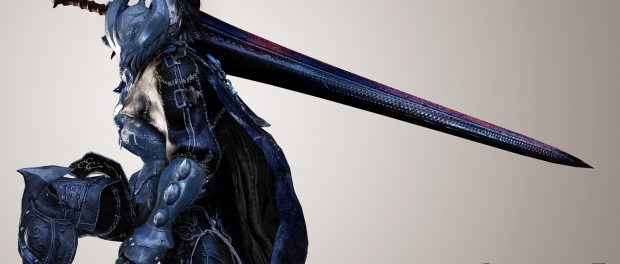 Hey!
Today Kakao announced the release of the Awakenings in an official forum thread.
tl;dr Awakenings will be released bi-weekly (every two weeks one Awakening). The first Awakening will be the Warrior on the 31th of August with the Sorceress coming in second on the 14th of September. Their idea is of releasing all Awakenings before next year.
In addition they have announced the 2nd Part of the Valenica updated on the same day with the warriors Awakening. Yet, on the list of new features with Valenica one cannot find Nouver so we might have to wait for the lil' guy longer (or they just forgot to mention him).
#warriornotuselessanymoresoon™