Cabal 2 – Gray Canyon Instant Respawn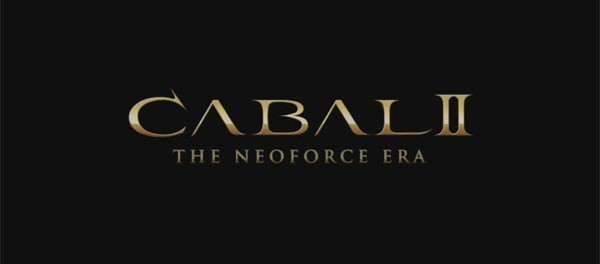 With their latest Patch for Cabal 2 – ESTsoft is using a new respawn mechanism for the new area Gray Canyon. In short you are able to instant respawn all dead mobs if you know how this mechanism is working.
Watch this video to fully understand what I am talking about:

In general the dead monsters respawn after a fixed amount of time. However Gray Canyon "features" a method to instant respawn every dead monster in a certain area.
To trigger the instant respawn you need to kill around 80%-90% of all monsters in a certain area. If enough monsters are dead all will respawn instantly. This can not only be used for leveling purposes but for farming purposes as well.
In addition – as the mobs respawn once the specific amount is killed and they respawn instantly – it is no problem in grouping up for doing so as the faster you kill the monsters the faster they respawn.