Cabal 2 – Lv45 Damage Formula
Preview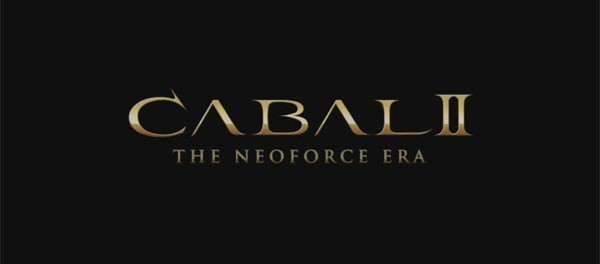 Hereby I present you – the Cabal 2 – Lv45 Damage Formula
Player vs. Player – both Lv45 without PvP Stats
FinalDMG = DMG * (1 – (Defense/16,000))
Please not this formula does not yet include PvP Offense & PvP Defense.
Also please not that PvE Dungeon Mobs are often above your Level which results in a different DMG calculation for them.
I will work on the full PvP DMG Formula and on the PvE Formula and will update you once they are figured out.