Black Desert Online – Valenica Part 2 is here!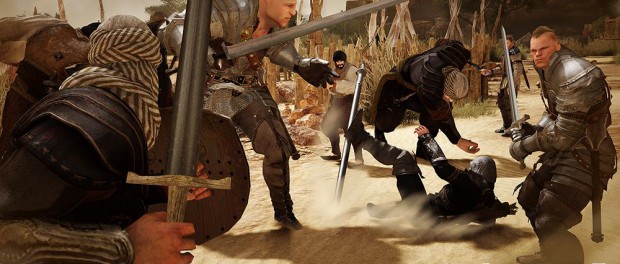 Sooooo, here we go Valenica Part 2 has finally arrived. Besides the introduction of the Warrior Awakenings & Karanda (both are not yet confirmed through Patchnotes) the biggest change in this Patch is the introduction of "Desert PvP System" that removes a lot of negative effects from minus karma as long as the player stays in the desert.
You can find a detailed explaination about the new system here.