Black Desert Online – Server Merge Announced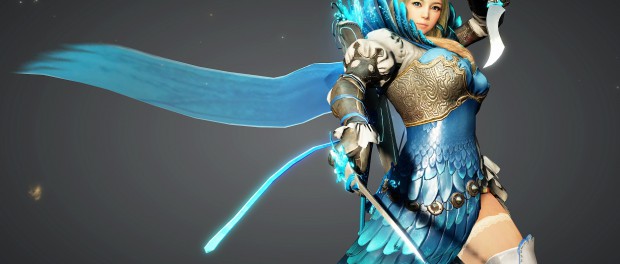 Greetings everybody,
Today, Kakao announced the official date for the Server Merge of the NA and EU Servers. All EU Server will be merged into one Server and all NA Servers will be merged into one Server. The amount of Channels will be increased to 36. There are various other things that will get merged together like Warehouses and Workers, you can find the detailed Information about the merge here.
What are your thoughts on the merge? Let us know in the Comments below!