Black Desert Online – Patchnotes 2016 10 19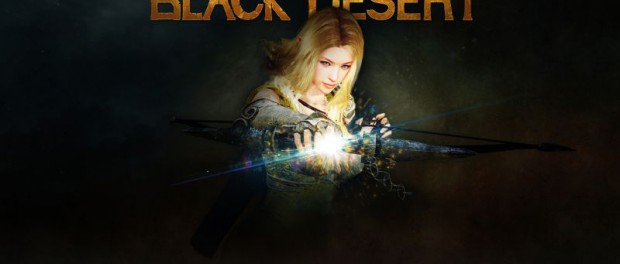 The Patchnotes are here!
Imporant things are the newly added Horse Racing and the "fixed" Boss Armor Chest.
We also have a Halloween Event added!
Besides that we have a Cash Shop update and a few the other changes are – mostly minor things and bug fixes.