Black Desert Online – Patchnotes 2016 / 10 / 05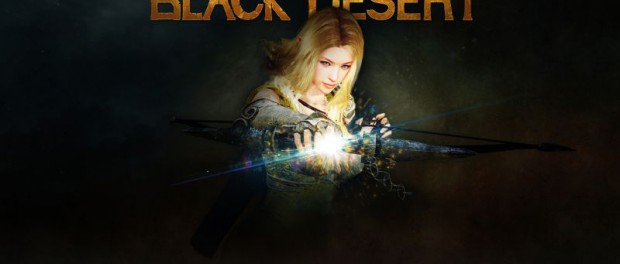 Hey! Patchday… yet not much was patched. We just downloaded a bunch of new content which will be for the major ocean update this month.
However we "finally" got the RNG accessory boxes which can contain Ogre Rings, Tree Spirit Belts, Witch Earrings and Mark of Shadows. Good Luck with them!