Black Desert Online – Patchnotes 2016 / 09 / 28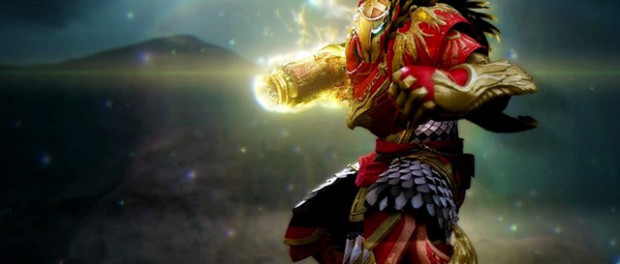 Black Desert Online has released the Patch Notes for the Beserker Awakening Patch. These are the highlights of the patch:
Berserker Awakening was added.
More Costumes, Furniture, Underwear and Accessories were added to the Pearl Shop.
The min. selling price for T7+ Horses was drastically increased.
For the next Patch on the 12th Oct. some pre downloads has been initialized to prepare the major ocean update.
In addition 4 events were added:
Berserker Awakening Series
Black Stone Drop Event
Shard Gathering Drop Event
Relic Shard Fishing Event