Albion Online – Update "Elaine" is live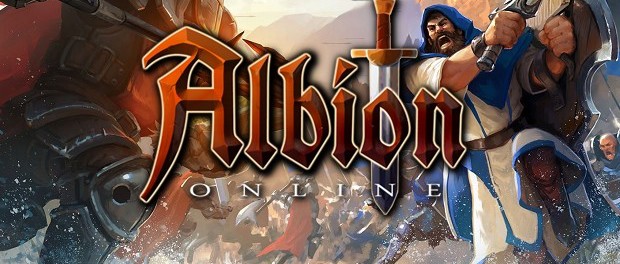 Warning: A non-numeric value encountered in /customers/7/9/a/urzasarchives.com/httpd.www/wp-content/plugins/mashsharer/includes/template-functions.php on line 866
Hey everybody! Today Albion Online has released the content update Elaine. Here are the most imporant patchnotes:
Highland Biome added. (Rock, Wood, Ore)
Keeper Artifacts added.
Hell Artifacts added.
Reduced all resource weights by 40%.
Swamp Fauna was changed. (Direwolves remain for now)
Balance Changes of different Weapons & Armor.
Various minor bug fixes.
Warning: count(): Parameter must be an array or an object that implements Countable in /customers/7/9/a/urzasarchives.com/httpd.www/wp-includes/class-wp-comment-query.php on line 399