Black Desert Online – Night Vendor Loot- & Pricetable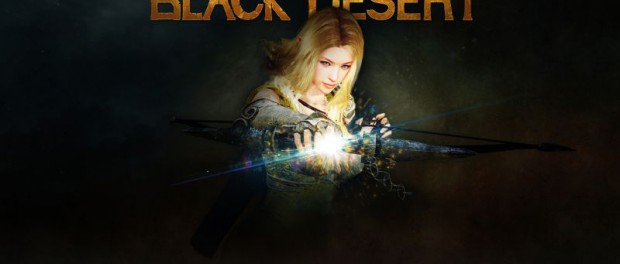 Hey everybody,
with the newest Patch of Black Desert Online the Night Vendor arrived. While we know the actual items he can sell we do not know anything about the chances to receive those items. Thus I created a Spreadsheet gathering information about his loot from all possible sources. If you want to send in your own data you can use this form.
For people only interested in the actual statistics just click here.