Black Desert Online – Full Hunting Guide by Zayiro | Silica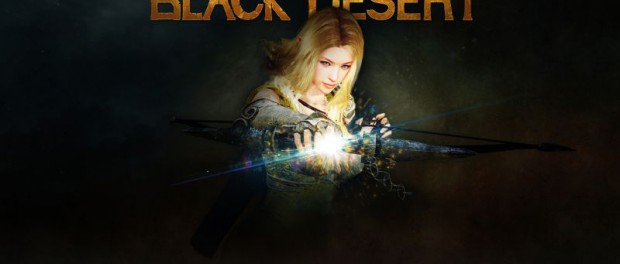 Greetings everybody!
Today I present you the full hunting guide for the current Black Desert Online Hunting Content, written by Zayiro | Silica
This guide contains everything you need to know if you want to start hunting blue whales, Khalk, crocodiles or humpback whales. In addition all daily hunting quests are explained as well as the fastest rotation for them!