Path of Exile – Act 5 Announced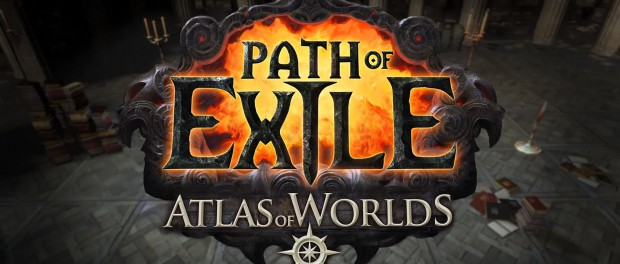 Hey! Today I bring you news from Path of Exile. GGG just announced the rough timeline for the release of Path of Exile 3.0.
After the current Breach League, one more League will take place. Simultaneously to the new League Act 5 will be Beta tested. If everything works as planned the new League and the Beta will end at the same time. Besides Act 5, GGG has some other surprises planned for the community.
As for the next Leage – 2.6.0 changes to the metagame were announced "to keep things fresh" as an example they talk about a significant buff for one-handed melee weapons.
You can find the full News to the information about Act 5 here.