Crush Online – Let's Play #1-#3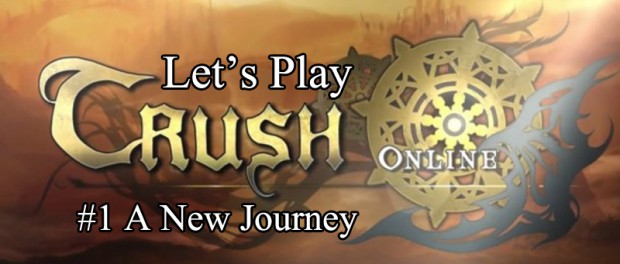 Hey! Finally Crush Online is out of the Beta and there won't be any more wipes! I have really looked forward to that game as it is really fun to play if you just want to relax – for those who havn't read my First Impressions on Crush Online – here you go.
Enjoy the #1, the #2, and the #3 Let's Play! I will bring those on a regular base now.