Crush Online – Feedback Part 1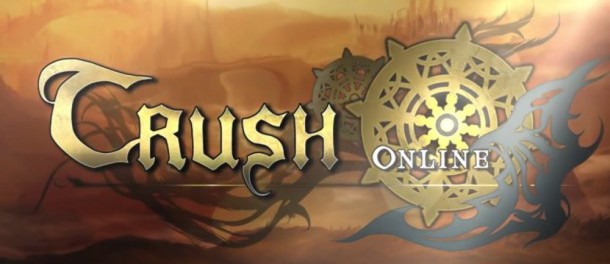 As I am currently testing Crush Online and the developers/the publisher is actually talking with the community I took some time to create feedback on different topics.
Here is a short list about the Feedback I gave – in case you are interested in playing & improving Crush Online as well.
Remove "Classes"! (multiple characters)
This is about the current "you need multiple characters" situation.
AFK Farming – Feedback
Thoughts and Solutions on AFK Farming
Strategy Skills Access
Improving Fights with Strategy Skill Access for people that join late.
Remove Channels – Welcome Continents & World Objectives
More Epic is always better!