Black Desert Online – Patchnotes 2016 02 11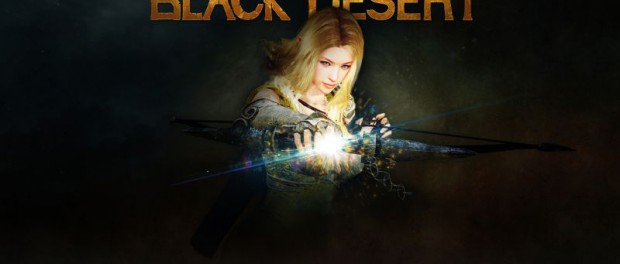 Hey everyone,
another week and another more or less unspectacular patch. The most interesting part is the return of the Black Spirit Dice game other than that it is basically just a cash shop update… oh wait Hexe now has more monsters to kill! Go for those Witch Earrings!
And of course good luck with your Red Nose Box!
Here is the link to the full Patchnotes.
Good Hunt!